4 Family Fun Tricks & Treats You Can't Beat
Halloween is one of those holidays that is best celebrated as a family, but when you've got little ones who are still figuring out their feelings about the world, it can be tough.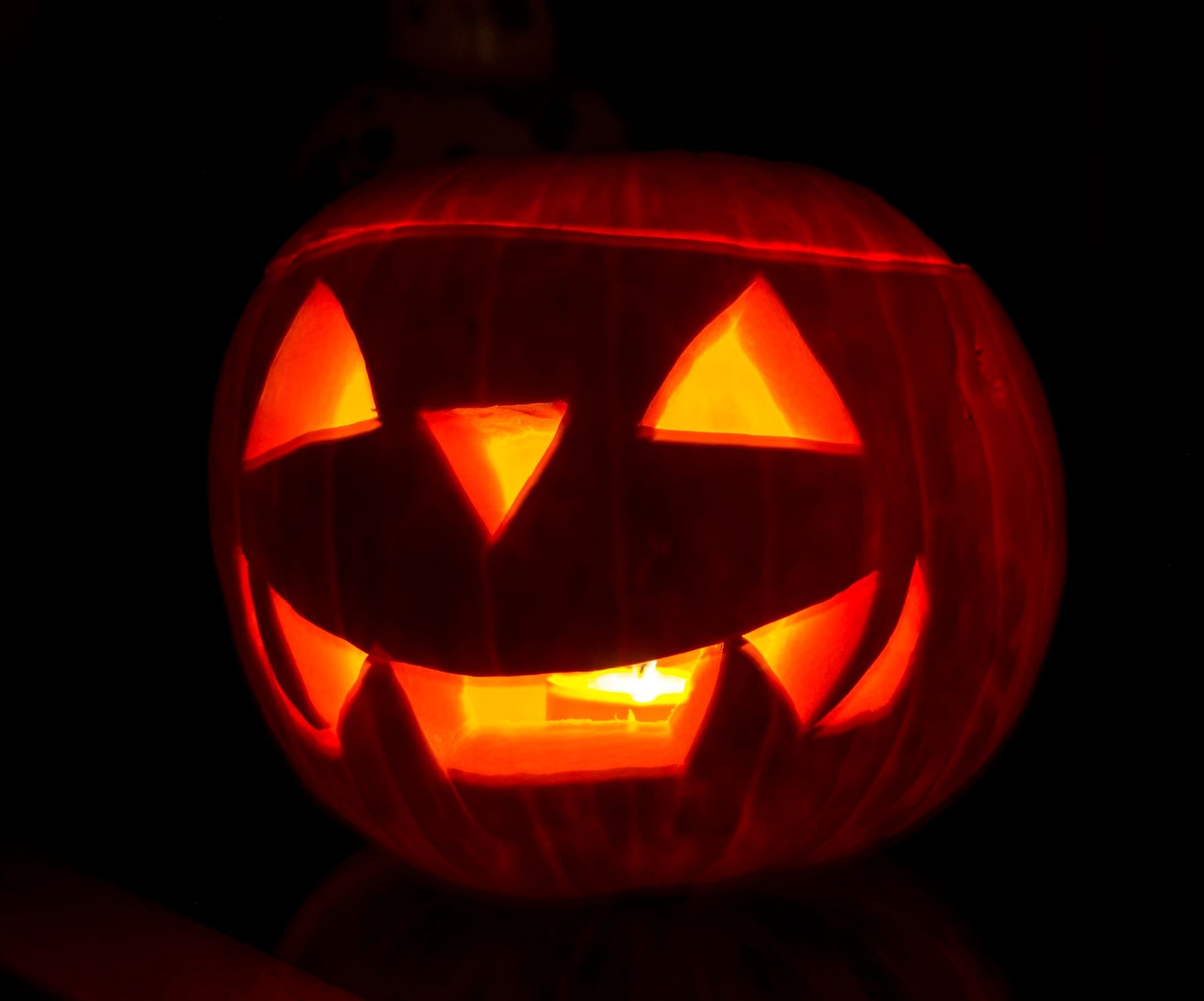 Events like Universal Orlando's Halloween Horror Nights may be too gruesome and gory for younger kids to handle, and even ordinary haunted houses can seem too scary.
If you want to do more than spend Halloween trick-or-treating with your kids, then check out these four family-friendly events around Orlando.
1. Orlando Family Stage's "Click, Clack, BOO! A Tricky Treat"
Kicking off this list is "Click, Clack, BOO! A Tricky Treat" at Orlando Family Stage, and it's a spooktacular musical adopted from Doreen Cronin's book by James E. Grote.
From Oct. 2 to Halloween, you and your family can party with Duck, Pig, Cow, and Hen. There will be apple-bobbing, bottomless candy bowls, and even a contest for your kids to show off their cool and creepy costumes!
Farmer Brown is terribly afraid of Halloween, so you, your kids, and the rest of the barnyard crew can spend the night using slick tricks to show him that being scared can still be fun. At the end of the night, march alongside the Halloween costume parade of children during each weekend show.
2. Trunk or Treat at Sunset Walk
When you're vacationing during Halloween in Orlando, you may miss out on every kid's favorite spooky pastime: trick-or-treating.
Luckily, Promenade at Sunset Walk in Kissimmee hosts an annual Trunk or Treat welcome to all kids and families.
Admission and parking are free, and because it's an outdoor event, it's pet friendly as well, making this event ideal for all ages and species!
This event has live music, street performers, and over two dozen candy stations. It also hosts a car and truck show where participants will both compete and distribute treats.
3. Happy Frights at Leu Gardens
Halloween with the kids means no late nights out and about, and the Harry P. Leu Gardens in Orlando have the perfect event to help you and your family stick to that rule.
Happy Frights is an early-evening Halloween event that takes guests into 12 immersive worlds filled with a dancing bridge-troll, a garden of sunflowers, a neon-light maze, and a giant hay pyramid.
You'll be able to experience Dia de Muertos and stop by eight trick-or-treat stations along the way, all from Sept. 29 to Oct. 31.
If you're looking for something with a higher scare factor that the big kids will enjoy, Leu Gardens also hosts Haunting Nights, which runs later in the night on the same days as Happy Frights.
4. Gatorland's Gators, Ghosts, and Goblins
At your "alligator capital of the world" is where you'll find Gatorland's annual "Gators, Ghosts, and Goblins" for Halloween.
As if gators weren't scary enough, this place decided to add even more terrifying elements to them. Thankfully, Gatorland preserves its family friendly nature while providing an enjoyable Halloween experience.
You can peruse Swamp Ghost's Monster Museum to learn about the origins of infamous monsters and how to hunt these creatures of the night.
At Skunk Ape's Cryptid Kingdom, you can discover creatures like the legendary Nessie, Chupacabra, Jersey Devil, Moth Man, and more.
Once you and your family are done hunting creepy creatures, you can head to one of Gatorland's newest haunt zones, "Invasion of the Bubba Snatchers!" and help Bubba save the world from an alien invasion.
Gatorland combines Halloween and Oktoberfest with its "Frank & Steins Ooky Kooky Octoberfest," which features live music from the park's own undead polka band "Polkageist."
There are also a variety of themed areas throughout the park with interactive characters, animal meet-and-greets, and a children's Halloween costume parade where all kids who participate receive treat bags.
Gators, Ghosts, and Goblins is included in regular park admission. For Florida residents looking for fun-filled family festivities close to home, Gatorland offers half off single-day admissions until Halloween.
Terrifyingly Affordable Hotel Deals
At the end of the night, do away with your frights and be filled with delight by staying at the Rosen Inn. It's conveniently located on International Drive and mere minutes from all the major highways that'll lead you to all these exciting events faster than you can say "Boo!"