Christmas Events happening at Universal Studios Florida
At Universal Orlando Resort, Christmas festivities are done a bit differently.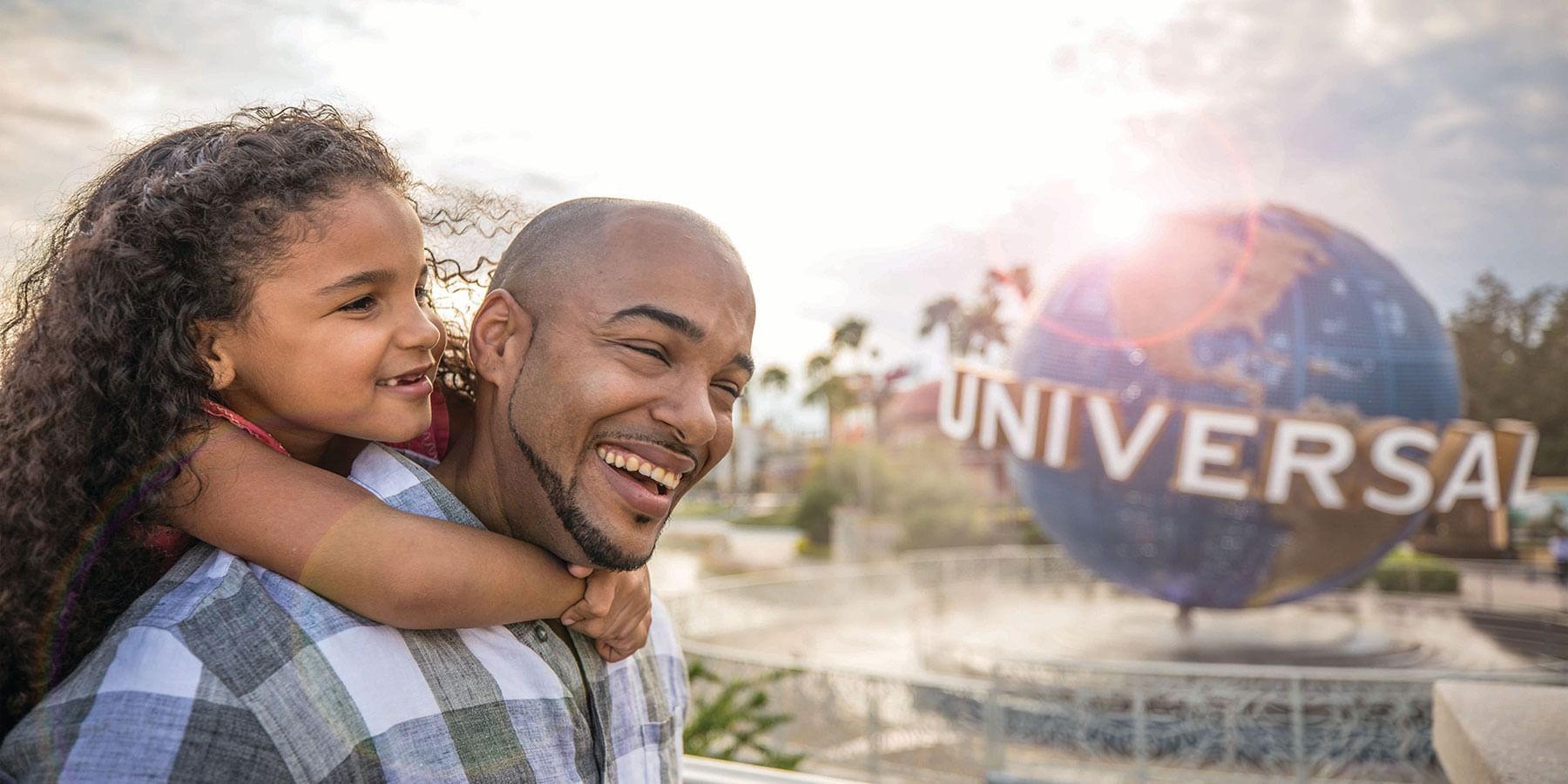 It's truly incomparable to anything else you can experience in the area –. Whether you're hanging out with the Grinch in the afternoon, or reveling in a first-hand Hogwarts Holiday after sundown, unconventional Christmas is in this year– and it's going to be epic.
Universal Studios
Universal Orlando's debut theme park, Universal Studios Florida, goes above and beyond in making every visitor the star of their cherished movies and TV shows.
This dedication to immersive storytelling isn't left behind during the holiday season; instead, it's elevated to new heights with a dazzling display of millions of twinkling lights that bedeck the streets.
Within this festive wonderland, towering Christmas trees, glistening garlands, and ornate wreaths grace every corner of the park. The meticulous attention to detail is astonishing, instantly transporting you into a holiday fairy tale where magic reigns supreme.
Adding to the excitement is the recent addition of Minion Land, where the beloved minions Bob and Kevin will likely embrace a wholly new holly-jolly persona.
Throughout the day, Universal Studios Florida offers a diverse range of live entertainment. From acapella carolers serenading guests with timeless tunes to delightful character meet-and-greets featuring beloved holiday-themed figures, there's an abundance of entertainment to keep everyone enthralled.
From gingerbread cookies to tantalizing peppermint-infused delights, it would be a travesty not to mention the seasonal treats. All of this and more can be found at the anticipated holiday tribute store, which we believe will be returning for 2023. Not only that, but the park's dining establishments also serve hearty holiday feasts, guaranteed to satisfy even the most discerning festive cravings.
As the sun sets, the park truly comes alive with an exhilarating nightly holiday parade, boasting authentic balloons straight from the renowned Macy's Thanksgiving Day Parade in New York City.
These larger-than-life balloons depict beloved characters from the world of cinema and television, but the true star of this spectacle is none other than Santa Claus himself.
His grand entrance and the illumination of the massive Christmas tree in Central Park mark the climaxare the hallmark of this heartwarming performance, capturing the very essence of the holiday season.
To secure a prime viewing spot for this much-anticipated showcase, it's advisable to stake out your location early, as it's a popular attraction amongst park-goers.
And if all that weren't enough, Universal Studios also plays host to an electrifying concert by Manheim Steamroller, a neoclassical new-age orchestra that reinvents favorite Christmas songs in an unparalleled fashion. The best part? This incredible musical experience is included with your admission, making it an absolute must-see for anyone seeking to amplify their holiday spirit.
Universal's Islands of Adventure
On the other side of the park, the party continues at Islands of Adventure. This thrilling theme park transforms into a festive wonderland from late November to early January.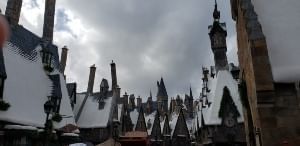 The park's iconic areas, like Marvel Superhero Island and Jurassic Park, receive a merry makeover. With just as much decorations as Universal Studios, it's a perfect backdrop for your holiday photos and a reminder that even epic adventures can have a touch of magic.
Islands of Adventure is also home to the whimsical world of Dr. Seuss,. and dDuring the holidays, this part of the park comes alive like never before. "The Grinchmas Who-liday Spectacular" is a heartwarming live show that retells the classic story of How the Grinch Stole Christmas.
You'll be singing along to holiday tunes and marveling at the incredible set design. Don't miss the chance to meet the Grinch himself for a photo opportunity that's sure to make your heart grow three sizes!
Have a Merry Stay at Rosen Inn Closest to Universal
Universal Orlando Resort offers a unique twist on the traditional Christmas celebration. It combines immersive thrills with festive charm, making it an ideal destination for families and adventure seekers alike.
If you choose Universal this holiday season, give your family the gift of comfortable accommodation and state-of-the-art amenities this year by booking a stay at Rosen Inn Closest to Universal.
Just wWithin minutes of the theme parks, our Universal Partner Hotel has complimentary shuttles to take you to and from the festivities. We can't think of a better way to say 'Merry Christmas'!