Hard Rock Live Orlando Concerts in July 2022
Hard Rock Live Orlando, located in Universal CityWalk, has hosted some of the biggest names in entertainment. From homegrown musical talent to some of the world's top drag performers, the venue's July 2022 lineup has something for everyone.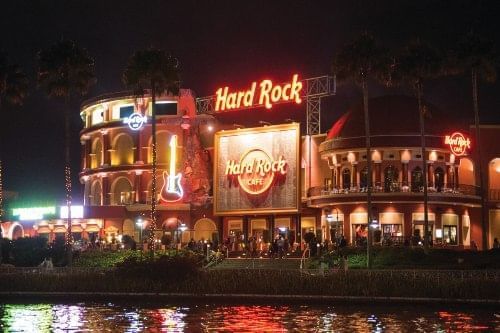 Hard Rock Live Orlando Shows in July 2022
RuPaul's Drag Race: Werq the World 2022
On July 9, 2022, at 8 p.m., stars of the TV show RuPaul's Drag Race will serve up time-traveling realness at Hard Rock Live Orlando.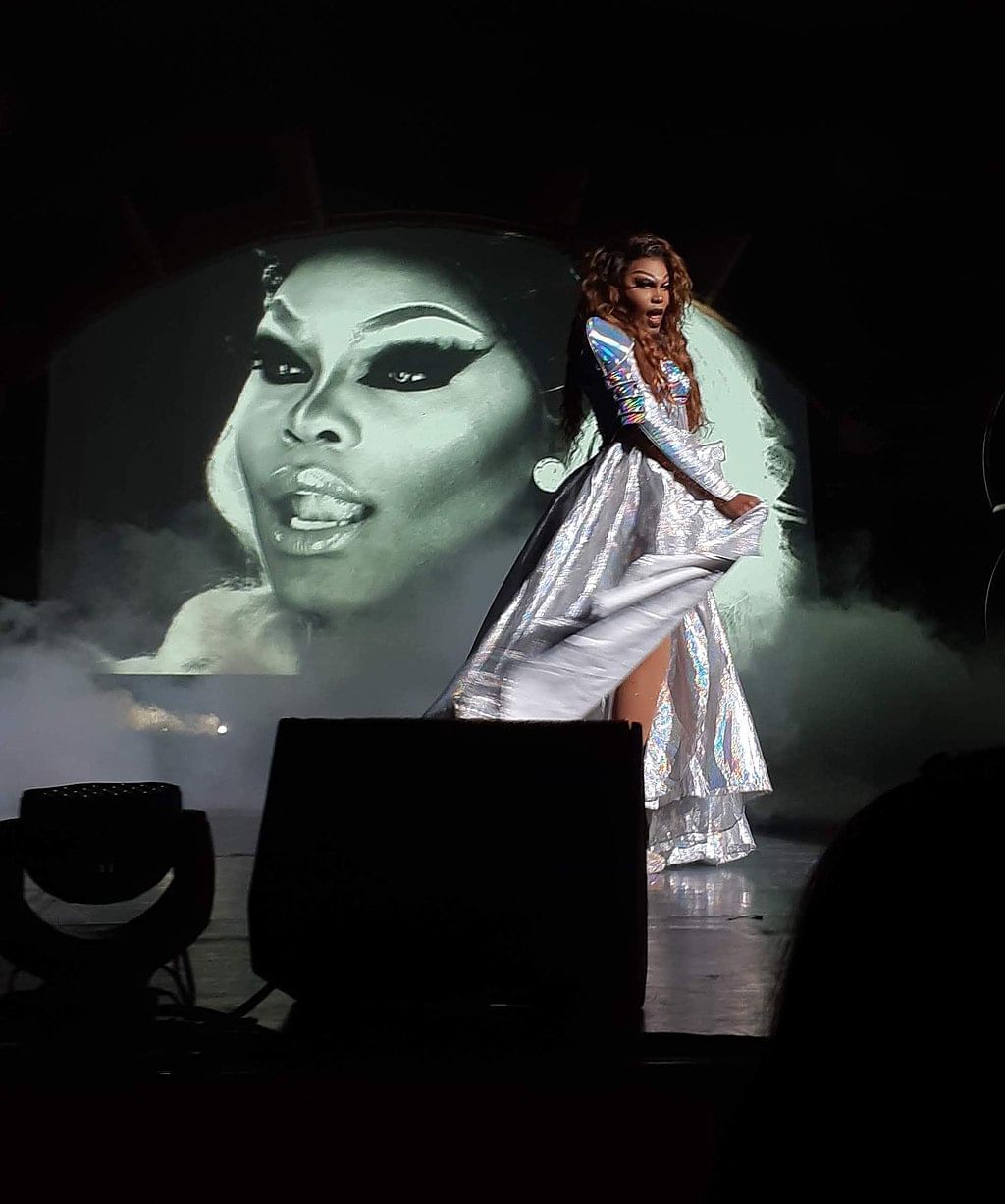 The "Werq the World" tour kicked off in Toronto in 2017. Its high-energy drag performances and flashy sets have since dazzled audiences across the Americas, Europe, and Asia. While this will mark the tour's fourth Orlando stop, expect a brand-new storyline. It will follow former Drag Race contestants as they travel through time, trying to make it back to 2022.
Ready to sashay onto the time machine? Tickets for the show start at $38.50.
Celeste Barber: Fine, Thanks. Tour
Actor, comedian, and author Celeste Barber will bring the laughter on July 11, 2022, at 7 p.m.
The Sydney-based entertainer's first big gig was the Australian medical drama All Saints. She acted in it from 2005 to 2009 but didn't find international fame until 2015. That year, she began posting parodies of celebrity portraits to Instagram with the hashtag #celestechallengeaccepted.
While the pictures were an inside joke between Barber and her sister, Instagrammers took notice. Today, she has 8.9 million followers. Barber has also authored three books: Celeste Barber — Challenge Accepted and two kids' books about individuality.
While her writing has been a hit with children, her Hard Rock Live Orlando show is reserved for fans 18 and over. Tickets range from $54.50 to $79.50.
The Brian McKnight 4
Brian McKnight will take the Hard Rock Live Orlando stage on July 15, 2022, at 9 p.m. He will be joined by his longtime backing band (guitarist Isaiah Sharkey, bassist Chris Loftlin, and percussionist Gregory Daniel).

McKnight spent his childhood singing in church choirs. His older brother, Claude, is a member of the award-winning gospel group Take 6. When he was 8, his family moved to Central Florida (first to the suburb of Casselberry, then to Orlando's Rosemont neighborhood). As a teen, McKnight wavered between his love of music and sports but ultimately pursued a singing career.
He signed his first record deal with Wing Records at the age of 19, and his first album produced a Top 20 hit, "One Last Cry." After switching to Motown Records in 1998, McKnight released the biggest song of his career, the impossibly smooth "Back at One." Over the course of his career, he has sold 30 million albums and has been nominated for 17 Grammy Awards.
Tickets range from $46.50 to $66.50.
Rosen Inn: A Showgoer's Sanctuary
After a night of drag extravagance, sidesplitting comedy, or sophisticated soul music, head back to your cozy guestroom at Rosen Inn. As a Universal Partner Hotel, we offer convenient access to Hard Rock Live Orlando and everything else that Universal Orlando and CityWalk have to offer.